Peter's 2 books have been international bestsellers reaching Amazon Top 3
As a master of mathematics and long term IT Manager, Peter is rather a numbers and process guy. However his first book "Virtual Power Teams" published in 2017 quickly climbed up to Amazon Top 3 in the international management category.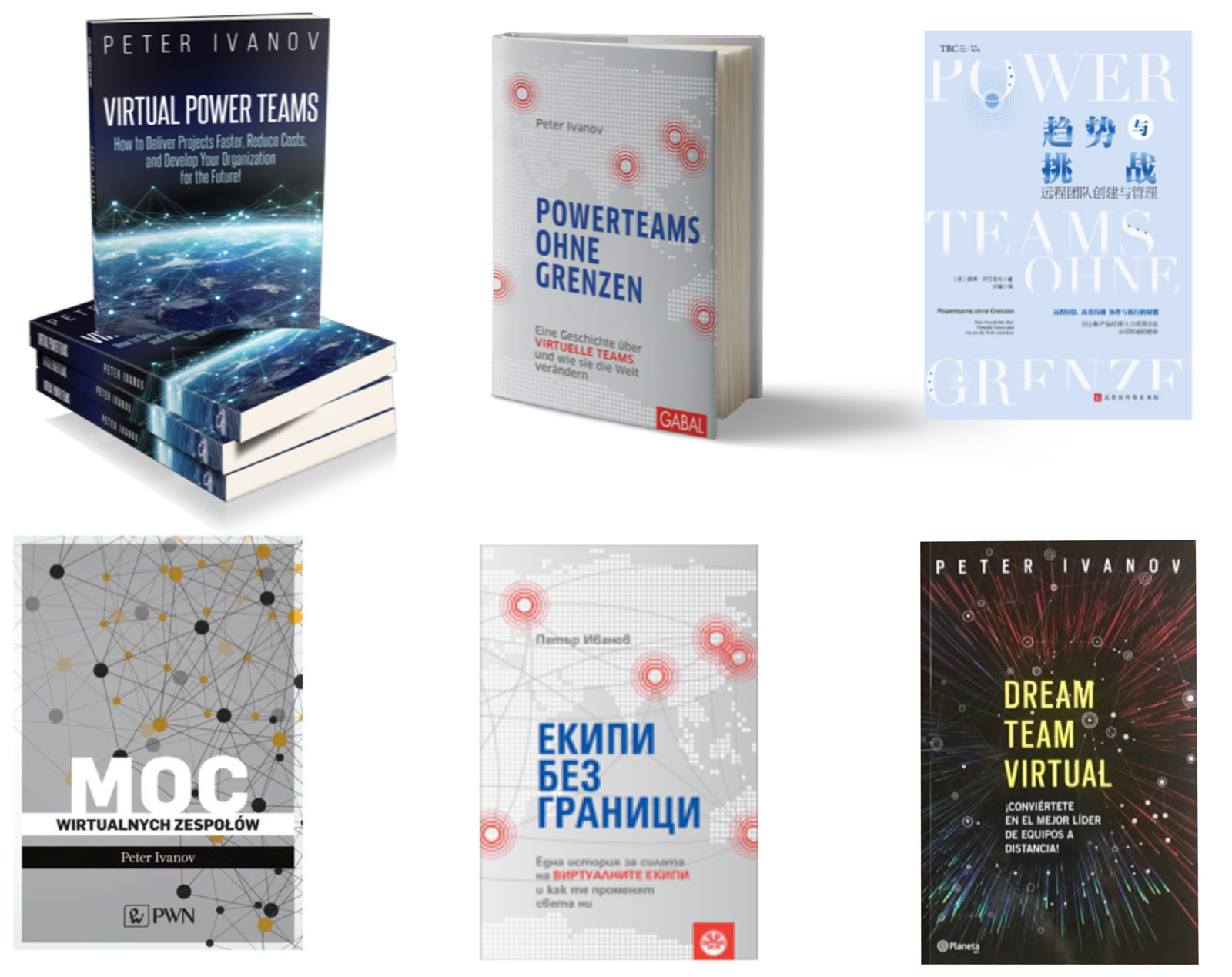 Until now the book has been translated in 6 languages.
English, German, Bulgarian, Polish, Spanish and Chinese.
His second book "Power Teams Beyond Boarders" focuses on building powerful virtual teams not just in the business context but also creating and empowering global communities tackling the toughest challenges of humanity e.g. climate change, world hunger, social inequalities.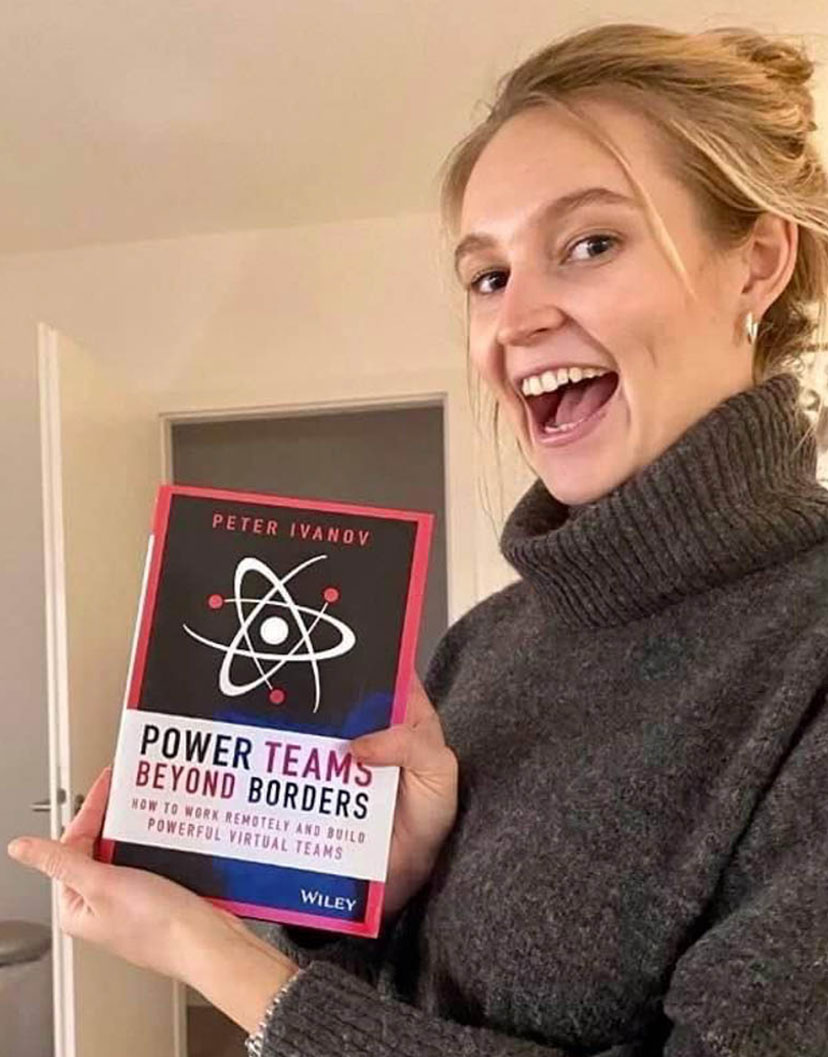 "Uniting Global Talent to solve the toughest challenges of humanity"
Peter Ivanov
As father of 5 girls, which gradually leave the home nest, Peter contemplates his 3rd book aiming to "crack" the code of the "Virtual Power Family".
"Timely, lively, and vital, Peter Ivanov's book "Virtual Power Teams" is useful immediately and a must for global organizations. Peter gets to the heart of how to bring teams together virtually in a busy world, without sacrificing excellence.

Marc Buckley

TED Speaker, Sustainable Futurist