Keynote Speaker
New Leadership and Virtual Teams Management
Power, Passion and Performance for Your Event!
My Mission is to Unite Global Talent in Powerful Virtual Teams
Global Keynote and Conference Speaker for New Leadership,
Virtual Teams Management and Top Performance.
As a keynote speaker, Peter Ivanov inspires executives, managers, entrepreneurs and NGO leaders with the power of virtual teams and future-oriented leadership. For 20 years Peter had been Senior Manager and leading international virtual teams of 100+ people spread across Europe, Africa and Asia. These teams won multiple corporate awards including the "Global IT Connect Award" in 2012. Peter's first book, "Virtual Power Teams", has been translated into six languages, and has been an "Amazon Top 3" in the international management category.
Peter holds adjunct faculty positions at the Queen's University Belfast, Nordakademie and HULT International Business School. Over the years he has worked with numerous NGOs, including the "World Food Programme of the United Nations". His mission is to unite global talent to tackle the toughest challenges facing humanity.
The father of 5 daughters, he admits he has failed in gender diversity at home,  but is a passionate advocate of diversity in the business world. When he's not speaking on a stage around the world, Peter loves to throw his javelin, or take part in athletic competitions. He is a World Senior Champion in discus throwing, and actively supports young talent.
Inspirational Keynote Speaker in 4 languages on 5 continents
Multilingual Keynotes
Peter can deliver your keynote or workshop in English, German, Russian and Bulgarian.
28 countries
Peter has delivered keynotes and leadership trainings in 28 countries in Europe, Asia, Africa and Americas.
15000+ listeners
Peter's keynotes, workshops and master classes have been attended by more than 15 000 people
Amazon Top 3 Book
The book "Virtual Power Teams" has been translated in 6 languages and has been an "Amazon Top 3" in the international management category.
Award winning system for managing remote, hybrid and virtual teams!
Virtual and hybrid working penetrates business and many other areas of life. Effective Virtual Teamwork underlies almost any global endeavor. If you can instill effective Virtual Culture into your business today – you will be interconnected and best placed globally for success in the Digital Age!
Over the years Peter Ivanov has developed a highly effective method for managing virtual and hybrid teams known as "Virtual Power Teams" comprising  "The 10 Big Rocks". The success of this method is proven in over 200 teams managed or coached by Peter.
Are you interested in tailoring "The 10 Big Rocks"  for your organisation and achieving amazing business results?
The 10 Big Rocks for leading virtual teams!
The 10 Success factors for virtual leadership and building powerful virtual teams!
YOUR BENEFITS
Deliver projects faster - 15% or more

Attract and retain Top Talent

Reduce cost - 250 000 EUR or more

Scale your business internationally

Develop your organisation for the Future!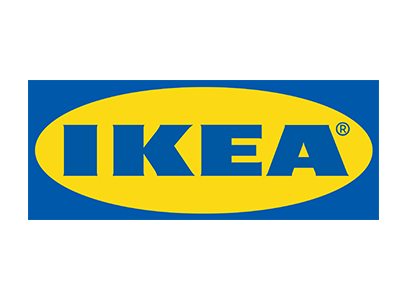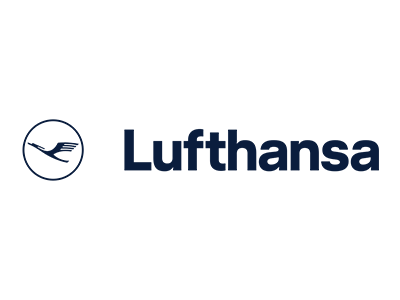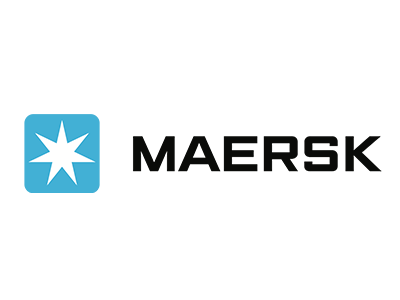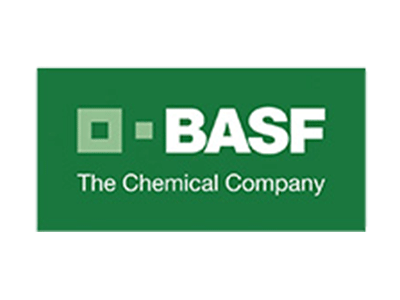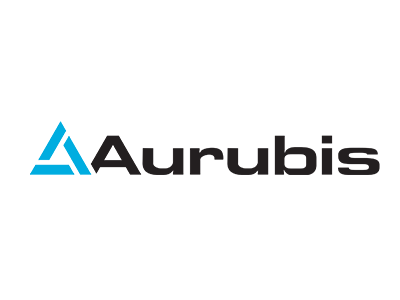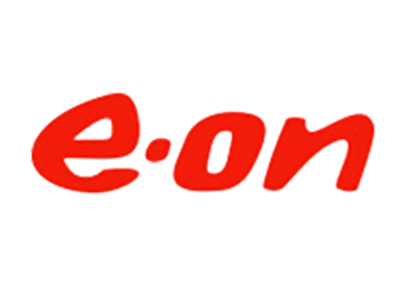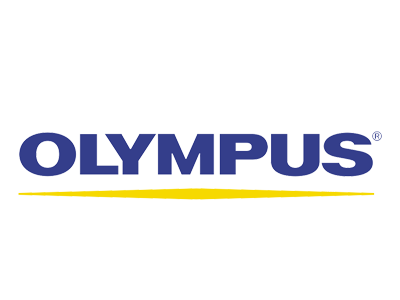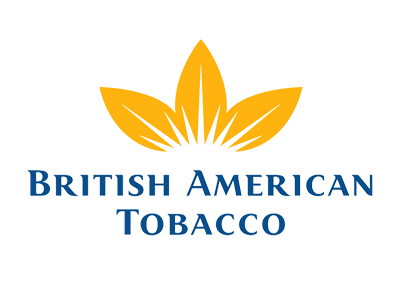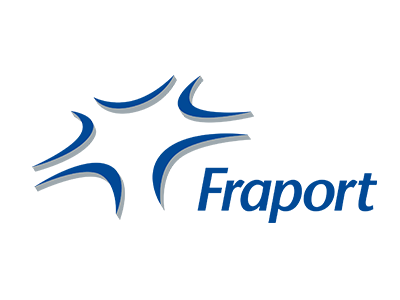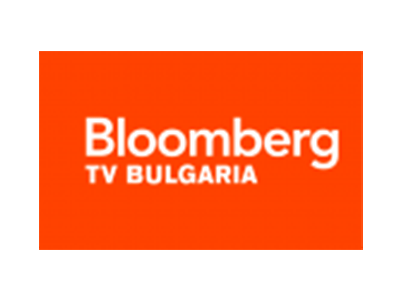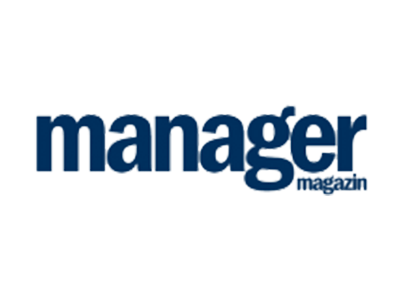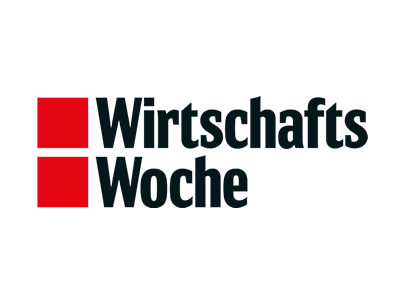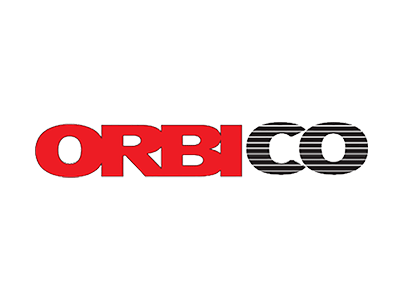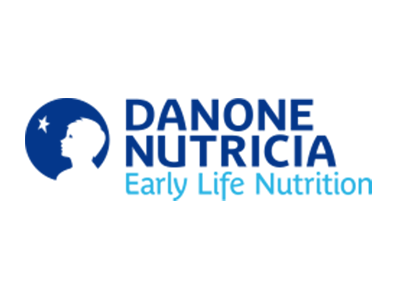 "Peter has a talent to truly inspire people to become better leaders"
Read what happy clients are saying
I've had the pleasure to work with Peter on one of the most trailblazing topics of Virtual Power Teams, much before the start of the pandemic. Peter can make virtual teams unleash their power sustainably.

Bani Sodhi

Global Talent Manager, The Adecco Group
Peter has a talent to truly inspire people to become better leaders.

Ulrich Heppe

CEO Fraport Bulgaria
Besides having great time and easy communication we received a lot of very useful tips and tricks how to communicate efficiently even remotely and how to make things happen once agreed.

Romina Oreskovic

CFO Orbico Group
An amazing presentation from Peter Ivanov! Very informative and perfectly delivered, just as a great conference presentation should be.

Rob Davidson

Managing Director at MICE Knowledge
Peter's keynote "Virtual Power Teams" helped our consultants to tune into the virtual leadership problematic and gave them lots of ideas and inspiration about the human power of virtual teams.

Nina Prodanova

Managing Partner ITCE
Peter Ivanov is one of the most thrilling and inspiring speakers I have ever experienced!

Marvin Nusseck

Board Member - Youth against AIDS
We are implementing many of the insights in our daily work and making the virtual IT Team - Europe even stronger!

Wolfgang Giesriegl

IT Manager – Europe Nemak
Peter Ivanov delivers his speech in a very positive and motivational way. He is trustworthy and authentic and has given powerful impulses to my students in Nordakademie.

Prof. Dr. David Scheffer

Nordakademie
I would strongly recommend the Virtual Power Teams Workshop, as a breakthrough exercise for Teams with challenging targets and competitive market contexts.

Dmitry Zagnetin

Business Unit Manager, British American Tobacco
Keynote Speaker for New Leadership and Virtual Teams Management