Upskill Your Managers for the Digital Age
Peter's leadership trainings will get your managers up to speed with the latest leadership and management practices in the digital age!
Regardless how good is your company vision, strategy  and products if your management is not leading and communicating effectively – your employees will not be really engaged, (potentially "actively disengaged") and your company performance will be suboptimal. And the new remote, virtual and hybrid ways of working puts additional pressure on your senior and middle management and require new skills and competences.
Why booking Peter for your Leadership Trainings?
Practical methods, tools and methods based on Peter's large experience as a Global Manager.
Cutting edge research, frameworks and best practices from Harvard, MIT and the Silicon valley.
Highly interactive and experiential learning ensuring smooth transfer into the daily business.
"I´ve had the pleasure to work with Peter one of the most trailblazing topics of Virtual Power teams, much before the start of the pandemic. Peter can make virtual teams unleash their power sustainably."
Bani Sodhi
Global Talent Manager, The Adecco Group
Storytelling for effective leadership and sales
How to lead, influence and inspire through Storytelling
As humans we live in stories and therefore we are strongly influenced by stories. Anything from the Bible, our children's books and the best leadership speeches in history contain stories. But what is the secret formula of a good story winning the hearts of the audience? In his "Storytelling" leadership training Peter will guide you through specially designed exercises and lots of feedback until you become a Masterful Storyteller.
Leadership in the Digital Age
Practical and experiential learning of the fundamentals of new leadership
Often the weakest link in many organisations is the middle management. Newly promoted experts and seasoned managers alike  struggle to lead their team particularly in a remote or hybrid context.  The New leadership program aims to fix the leadership skills gap of middle managers and team leaders thus leading to significant productivity gains and establishing a high performance culture.
Leading, managing and operating in virtual and hybrid teams
Highly practical and comprehensive set of tools, frameworks and methods for managers of all levels
The global pandemic accelerated the adoption of remote work in virtual teams in nearly every industry. While working in virtual teams provides significant benefits, including the opportunity to tap into a global pool of talent, it comes with its own nuanced set of challenges and obstacles. The leadership training "Leading, Managing and Operating in Virtual and Hybrid Teams" provides executives, middle managers and leaders from all levels with a practical knowledge and proven in practice tools, frameworks and methods.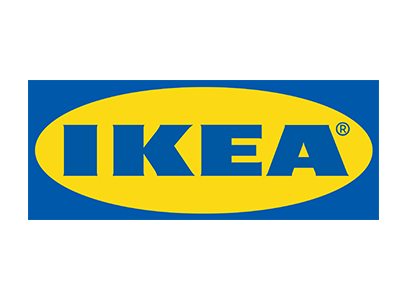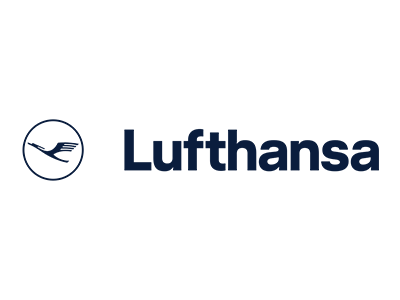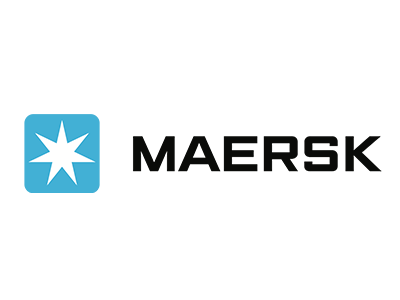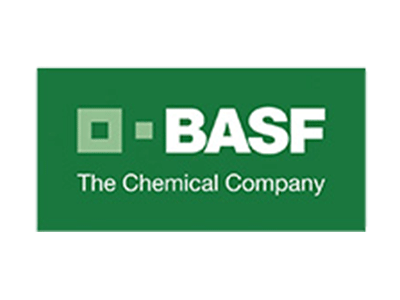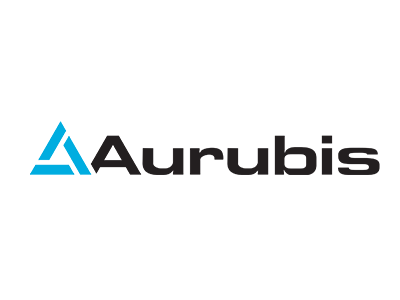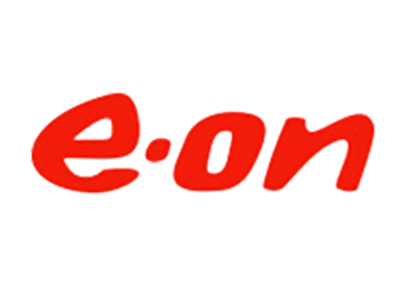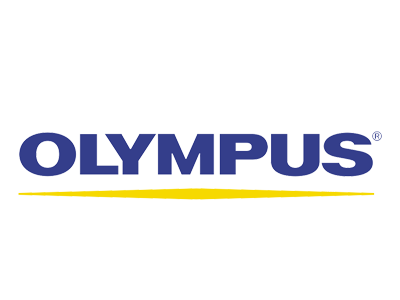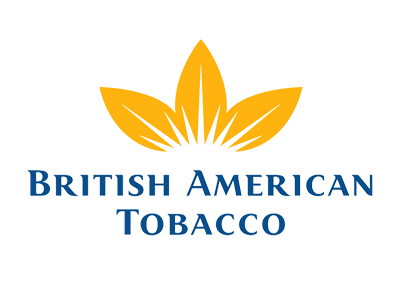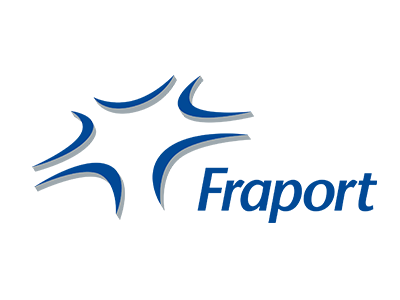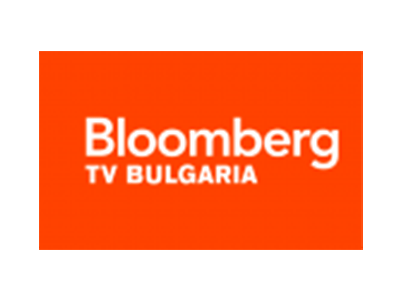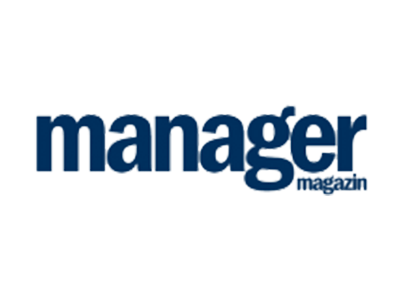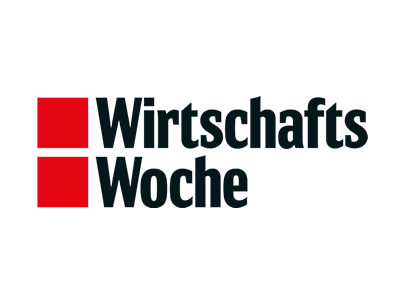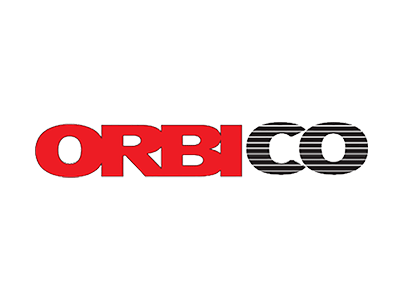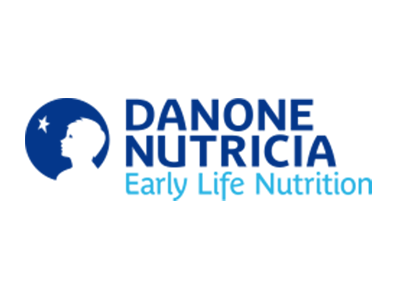 Trainer for Leadership and Management skills in the Digital Age
Get Your Tailored Training Proposal
Get Proposal